Dr. Lawrence Wong was interviewed and answered 4 key questions about INED Essentials Training Program in May 2020, as the program leader.
1. What is the purpose of the course?
2. To whom this course is suitable?
3. What can students get out of the course?
4. What is the content of the course?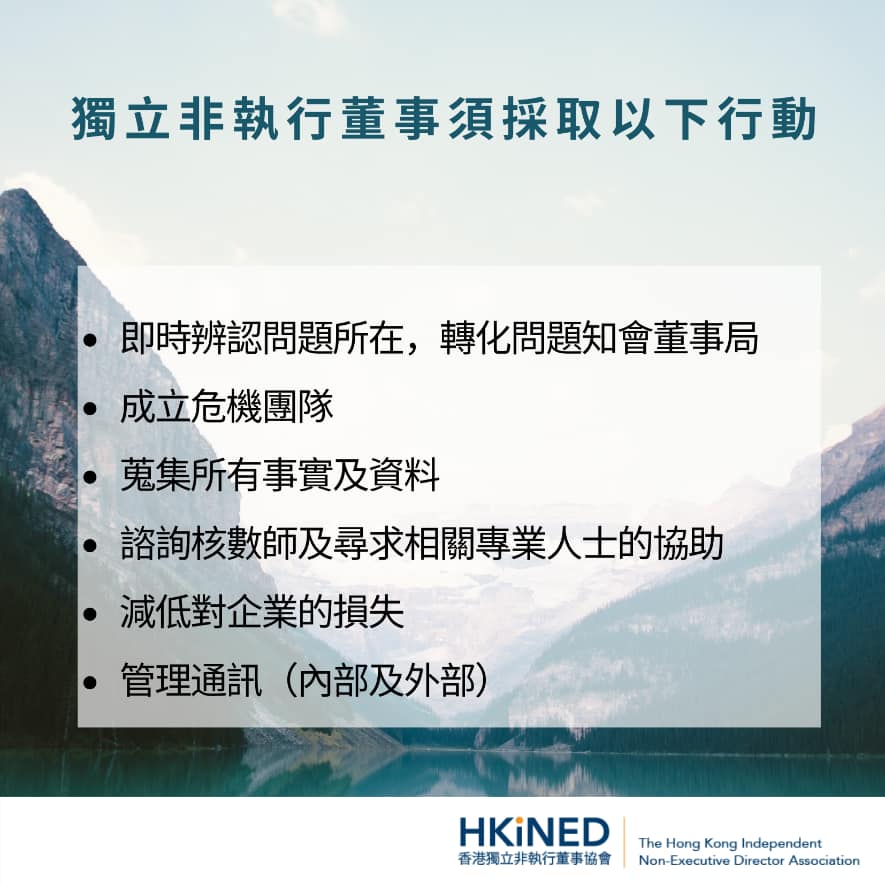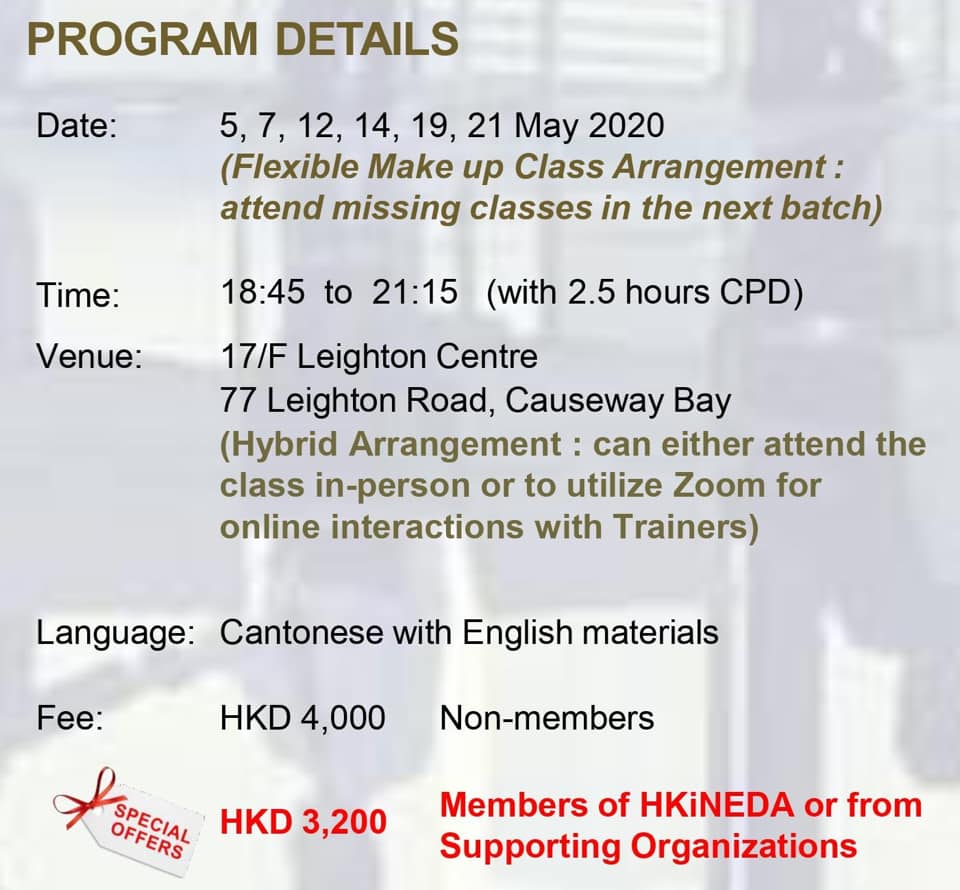 For the sake of who would like to continue their studies in current situation, HKiNEDA would adopt the Hybrid Learning Arrangement. Professionals can come in person to communicate directly with our INED Trainers or to participate online interactively by dial in using Zoom.

A Full Scale of Online Teaching would be in view of grim period. This flexible management is one of the key characteristics of New Economy and Technology in HKiNEDA.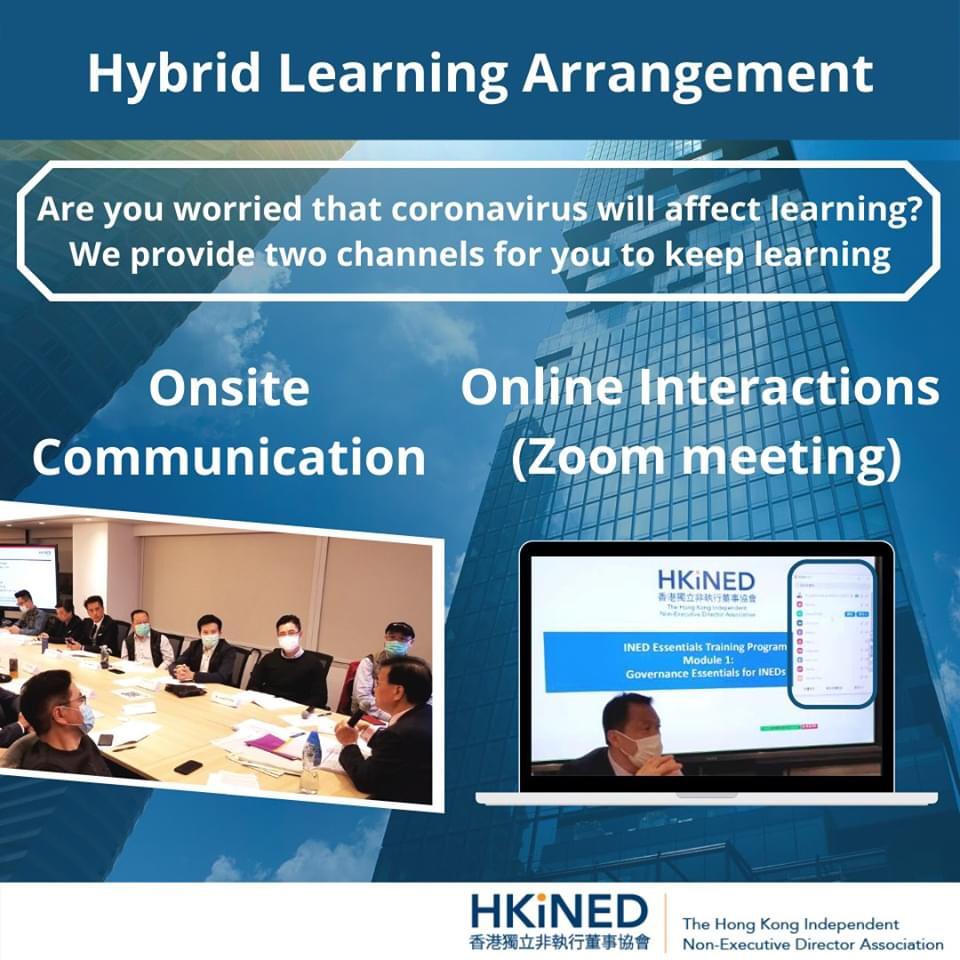 HKiNEDA also has a flexible arrangement. If learning partners cannot join all the six modules in May, they can make up in the next round of the training courses.

Click here for professional comments from previous INED Essentials graduates.

Application Link: http://bit.ly/May2020Essentials
Enquiries: +852 3970 9233 / info@hkineda.com