Big Data Elite Asia Limited 

has international business scholars with prestigious academic qualifications and extensive worldwide working experience in multinational and Chinese corporations. 
Enterprises in China and other Asian countries are facing both opportunities and challenges in the digital age while their leaders are being expected to lead right transformation for their companies to seize the opportunities and manage the challenges.  Big Data Elite Asia offers advisory and training services from strategy to digital transformation to these companies in Asia with our vision and mission as below.
Our Vision – Become the trusted partner of enterprises on financing and in their journey of digital transformation

Our Mission – Connect enterprises to financing platforms and nurture elites with innovation & international insights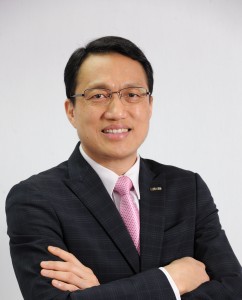 Dr. Lawrence Wong