Speakers

DBA, MBA, MSc (e-commerce), BSc (Statistics), FHKICPA, FHKA, HKBAA, HKITJC, HKiNEDA, Drucker Certified Trainer
Start
October 14, 2017 - 9:00 am
End
October 14, 2017 - 1:00 pm
Address
the Intercontinental Hotel HK
View map
Dr. Lawrence Wong acted as the MC of HKICPA – IT Conference 2017 on 14 October at the Intercontinental Hotel HK.


This year the theme is "Grasping Opportunities in the age of Everything-as-a-service. What new technologies and business models can Accountants leverage to increase opportunities and reduce costs."

Glad to meet with 500+ professional accountants, government officers, business leaders and sponsors.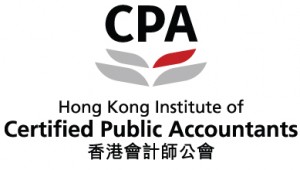 MORE DETAIL