Speakers

DBA, MBA, MSc (e-commerce), BSc (Statistics), FHKICPA, FHKA, HKBAA, HKITJC, HKiNEDA, Drucker Certified Trainer
Dr. Lawrence Wong chaired HKiNEDA seminar partnering with PwC on 24 Sep 2019.
The topic is "Statement on the Conduct and Duties of Directors when Considering Corporate Acquisition or Disposals". In 2017 & 2018, SFC has issued letter of concerns to 46+ listed issuers about their proposed corporate transactions of which 55% involved corporate acquisitions or disposals. Great to have two industry experts, Sammy Lai and Wiley Pun to explain the "Eight Sin" and illustrate with practical problem cases.
To summarise, there are " Eight Sin" warning / problem raised by SFC.
1. Lack of Indep Professional Valuation
2. Lack of Indep judgment & accountability
3. Quality of Earnings ?
4. Fair presentation of comparable?
5. Impact on Financial position ?
6. Compensation issue ?
7. Suspicious Connected Parties ?
8. Proper investigation and Due Diligence ?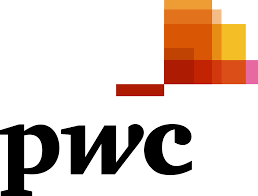 MORE DETAIL