Speakers

DBA, MBA, MSc (e-commerce), BSc (Statistics), FHKICPA, FHKA, HKBAA, HKITJC, HKiNEDA, Drucker Certified Trainer
Start
October 27, 2017 - 2:00 pm
End
October 27, 2017 - 4:30 pm
Address
118-130 Nathan Road, Tsim Sha Tsui, Kowloon, Hong Kong
View map
Dr. Lawrence Wong talked about "Digital Transformation Ignites Innovation Thinking of Business" in a seminar organised by HK etnet and SmartTone on 27 October 2017 in The Mira Hong Kong.
Technology development is progressing by leaps and bound. For Hong Kong enterprises, to maintain their competitive advantages, they have to adjust their pace in business strategy and human resources management. First, enterprises must understand the great opportunities brought by digital technologies. Whether enterprises can seize the opportunities will be the key to success.

With the proferliation of Internet and mobile devices, as well as the applications of cloud computing, big data, online payment and evaluation system are rife, these bring more opportunities for business, but also come with a lot of challenges. To promote business growth, establishing an innovative business model is the name of strategy today.
Date: 27 October 2017 (Friday)
Time: 2:00 – 4:30 pm
Venue: The Mira Hong Kong (118-130 Nathan Road, Tsim Sha Tsui,Kowloon,Hong Kong)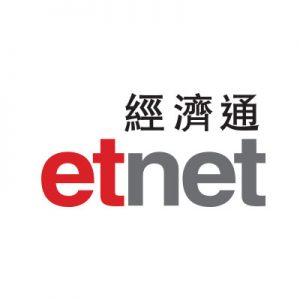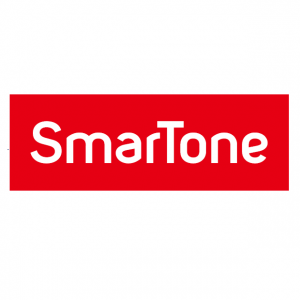 MORE DETAIL